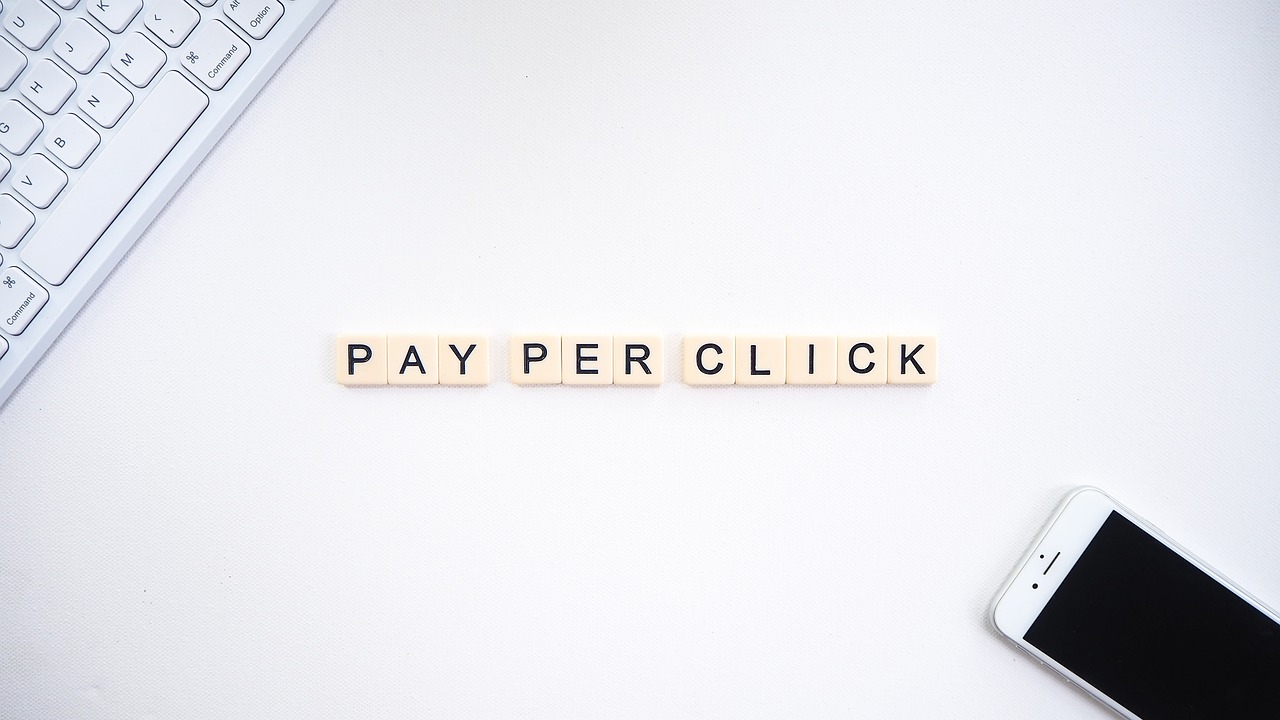 We like to say that digital marketing is part art, part science. Of course, there are guidelines, processes, and steps – but without a strong dose of creativity, your program is unlikely to beat the competition.
Savvy paid search marketers know this. They also know that experimentation, analysis and optimization are key elements in developing a PPC strategy that is not only successful but also sustainable.
Behaviors, competitors, and algorithms change quickly. To keep track of things, you need to find out before anyone else does. Let these PPC optimization strategies guide you in your paid search efforts for the remainder of 2021 and beyond.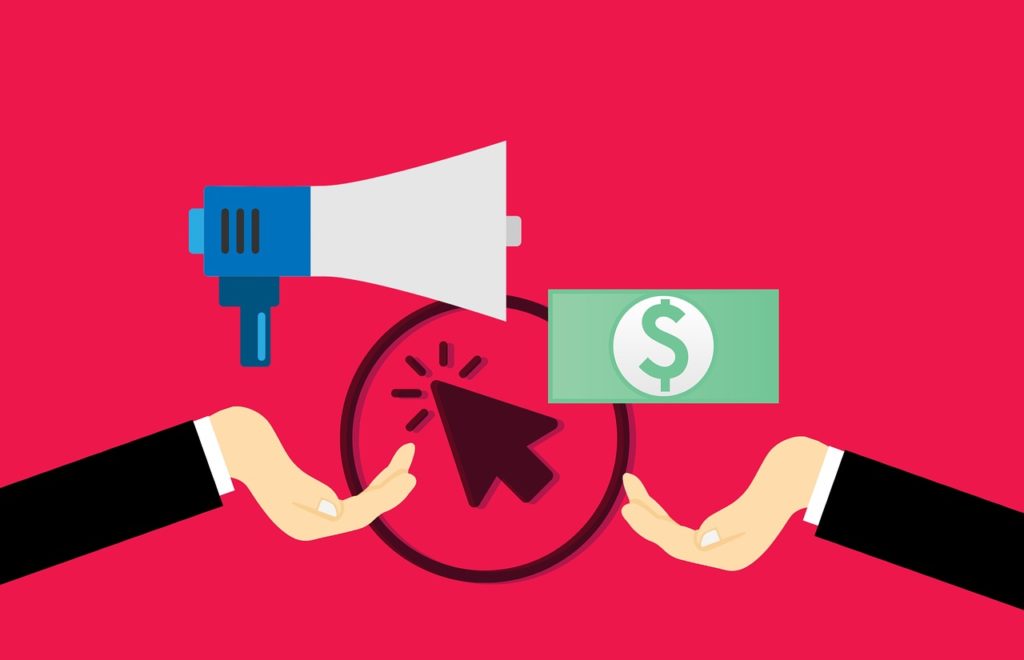 1. Switch to manual auctions: No matter how good your PPC ads are, they won't perform well without the right bid strategy. The tactic you choose for your auctions depends on the goals of your campaign.
If you want the most clicks within your budget, you can use the traditional cost-per-click (CPC) automatic bidding system. There are a few downsides to letting Google do the work for you. One of them is the lack of an easy way to customize your campaign when it's not working well. Manual auctions can solve this problem.
This convenient and personalized auction approach:
Increase the visibility of ads
Reduces your cost per action (CPA)
Allows you to prioritize keywords that convert better Switching from automatic to manual auctions is an advanced strategy.
Often times, this requires careful attention to tactics such as:
Increased Ad Visibility Lowers Your Cost-Per-Action 
(CPA) Allows you to prioritize keywords that drive 
conversions
Switching from automatic to manual auctions is an advanced strategy. Often times, this requires careful attention to tactics such as:
Focus on one campaign at a time as the process can take some time
Lower your bids on keywords that get solid impressions but don't generate sales.
Increase your bids on keywords that are converting to increase the position of ads with those keywords and get more conversions.
Select the default bid that corresponds to the average CPC of your automatic campaigns. If you're using manual bidding, it's a good idea to run the manual campaign for a few weeks to see if the goal of lowering your CPC and generating revenue is met.
Pro Tip:
Manual auctions are great when you need more control over the auction. However, this strategy also means that it often takes longer to make sure you are offering the right amount at the right time. You can optimize this by setting up automated rules, such as pausing poorly performing keywords, increasing top or first page bids, increasing or decreasing bids at certain times of the day, and much more.
2. Take advantage of remarketing
Research shows that only around 2% of potential customers convert on their first visit. Does this mean you are wasting your money on PPC ads?
Of course not. It is enough to increase their success by associating them with remarketing (or retargeting) campaigns.
This process involves using ads to track potential customers who clicked on your ads or visited your website. Placing your ad in front of them serves as a tasteful reminder of the action they may have wanted to take on your website.
With Google Ads, you can segment your remarketing lists to serve ads to visitors based on their needs and the landing page that the original PPC ad took them to.
Creating an ad group with people who have already visited your landing pages can be key to improving your conversion rate. Pro tip: The minimum audience size for remarketing is 1,000 unique users. This helps Google protect users' privacy while also enabling marketing for them.
3. Discover Microsoft Ads
Google Ads is a clear leader in PPC marketing. But that doesn't mean the others in space aren't worth exploring. For some businesses, using Microsoft Advertising might be the solution they have been waiting for. Additionally, you might be more successful with Microsoft Ads.
Depending on your industry, there is often less competition on these platforms, which means lower CPCs. But just importing one campaign from Google Ads and forgetting about it means missing out on some very useful tools that other ad platforms have to offer.
For example, Microsoft ad has:
Action plugins – Add call-to-action (CTA) buttons next to your ad that link to the landing page of your choice.
Review Extensions: Display reviews from third-party websites below your ad.
LinkedIn Targeting – See the LinkedIn audience's reactions to your ads for further customization.
Competitor Insight – See how your visibility compares to that of your competition shown for the same searches.
4. Look out for Amazon ads Amazon Advertising offers another option for PPC optimization. While Google, Microsoft, and Facebook Ads audiences are huge, those who see your ad on these platforms are not necessarily at the decision-making stage of the buyer journey.
Amazon's audience, on the other hand, is typically closer to the bottom of the sales funnel. People who visit this shopping giant are likely ready to buy, which will greatly increase your conversion chances.
Here are the types of Amazon Sponsored Ads that are potentially available to you:
Products – Keyword-related ads that you can use to promote a specific product
Brands – Help promote your brand overall while including up to three products in the ad (users will be directed to the shops page or a personalized Amazon landing page).
Show ads – Redirect clickers to Amazon product detail pages, a personalized Amazon landing page, or an external website
tip: You don't have to sell your products on Amazon to benefit from this advertising opportunity.
5. Use responsive search ads
Responsive search ads have quickly grown in popularity since they first appeared in 2019.
That's partly because these ads let you create 15 different titles and 4 different descriptions for your ad. Google then tests different combinations of these elements and chooses the ones that work best based on factors such as:
Keywords searched for    Devices used    Navigational behavior Responsive ads save time and money on A / B tests and allow you to reach your target audience faster.
Do you need more help optimizing your PPC campaigns in 2021? Let's talk.
6. Optimize your website
The results of your PPC campaign can fall far below expectations if you don't optimize your website to serve your target audience once they get there. Starting this year, Google has announced that it will take Core Web Vitals into account when determining your Page Rank.
These vital signs include:
Loading Performance – The page should load in less than 2.5 seconds.
Visual stability – elements on the page shouldn't move when the user reads the text (this usually happens when media is loading), forcing the visitor to search for their lost location.
Interactivity – The time between the visitor's action (e.g. clicking a button or tab) and the website responding should be less than 100 milliseconds.
Core Web Vitals shows the quality of user experience that you should offer your visitors. Improving it will not only improve search engine optimization efforts, it will also help your PPC ad clickers to actually convert.
Pro tip: As you work on your website, make sure you are also prioritizing landing page optimization. If your landing page has content that is similar to the keywords you are using, it increases relevance, which Google can reward with a higher Quality Score.
7. Rethink your keywords
was the last time you dug deep into your keywords? Now is a good time to consider things like expanding your current keyword lists, updating your negative keywords, and getting rid of the underperforming
keywords. A few keyword tweaks can bring huge benefits. Even such small actions as adding an adverb, deleting a low-volume term, or finding terms your competition ranks for can get you a lot more clicks and one click.
Pro tip: Check your user search term reports for new keywords that aren't already in your account, then use Google Keyword Planner for additional searches and new campaigns.
8. Check your conversion tracking
We strongly recommend that you use Google Tag Manager (GTM) and Google Analytics (GA) for conversion tracking. Why?
Suppose you want to generate form fills. You can set up your tags in GTM, create these goals in GA, and import your GA goals into Google Ads. If you have the same goal for multiple channels (e.g. paid social networks and paid search or SEO and paid search), the setup of the conversion will be optimized. You can also configure Google Ads conversion tags in GTM (this bypasses GA, but that means you only record Google Ads conversions).
As an added bonus, after linking your GA and Google Ads accounts, which you need to do before importing goals, you can also create remarketing audiences in GA and import them into your Google Ads.