Digital
Marketing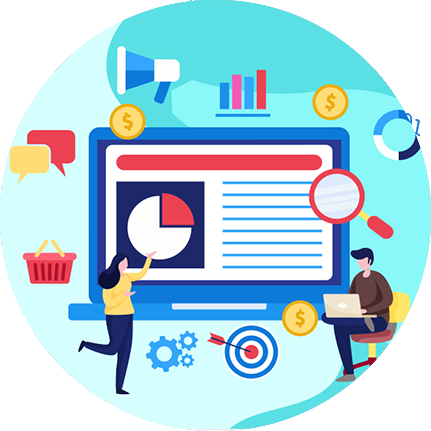 Total Digital Marketing Coverage with SEO and SMO
High Visibility
With Digital Marketing, the online visibility and recognition of your business will be higher.
High Engagement
Digital Marketing uses SEO and SMO modules, which are meant to boost traffic engagements.
Consistent Traffic
Web presence gets built with digital marketing, where a steady web traffic rolls in continuously.
Rank in top SERPs
Search Engines start to recognise your brand, due to the SEO and SMO works, and you rank highe
More Sign-Ups
Digital Marketing attracts online sign-ups to your business, those that turn out as potential leads!
Increased Sales
For all authentic leads and true organic traffic, you will only see a big rise in your business sales.
Velarudh's SEO Services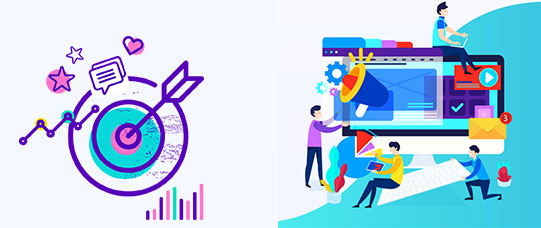 Search Engine Optimization (SEO) is the right leg of Digital Marketing.
It is the way you make the search engines and online traffic recognize your business website naturally and organically, that truly defines how impactful your digital brand image is.
Velarudh looks after all your SEO needs with refined keyword research and implementation, and right demographic filtering for all organic optimization and paid ad campaigns.
Choose Velarudh's digital marketing services for answering to a bigger online traffic rush, with rightful dominion among your peer competition.

Velarudh's SMO Services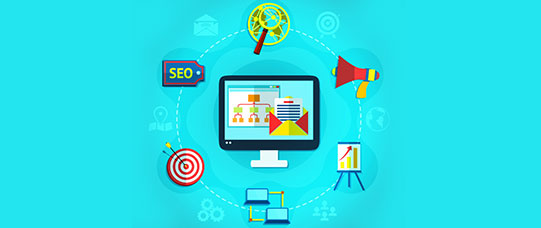 The left leg of present day Digital Marketing is Social Media Optimisation.
Running a website alone is not sufficient enough to have a dominating online presence.
You must pay attention to Social Media Channels, and open up business accounts on all major Social Media Platforms like Facebook, Instagram, Twitter, and Youtube as well.
You however, don't need to brainstorm too much as our SMO services will cover you up against your social digital marketing worries.
We pair up our SMO with social bookmarking and curated ad promotions, to give you a synergistic effect of advanced Social Media Digital Marketing.