Software
Development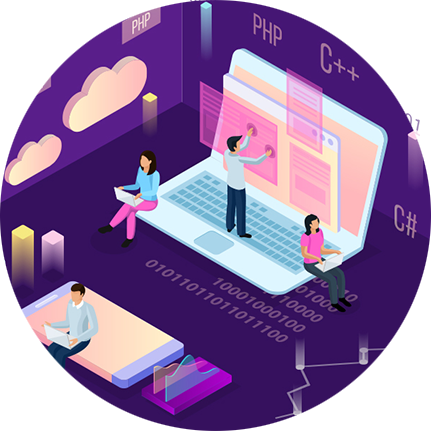 Building a custom software has its perks.
More Brand Value
With a software built to function within your business, to grow your business, lets you stand tall.
Uniqueness
Very few brands actually develop a custom software that defines the brand's true essence.
Clients feel special
Client satisfaction is everything for a business. A custom software surely makes the clients happy.
More Revenue
If your business software comes monetised, then you can reap in more revenue for your services.
More Efficiency
Softwares built to support your business and its services will only make it easier to function well.
App integration
You can easily pair up your software with mobile Apps; whether in-house or third party.
What businesses need custom softwares?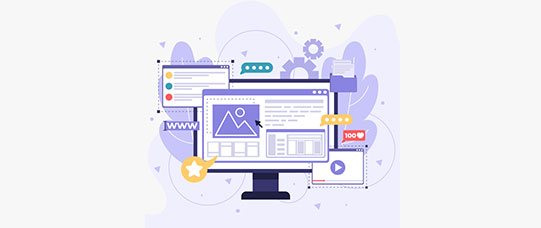 This is not readily answerable, as the choices are completely up to you.
Yet still, if your business mostly surfaces around customer relationship, logistics, digital marketing services, and has a lot to do with record keeping; then you should be considering custom built softwares that will make your job easier.
These days however, no one actually settles down on one single software.
You should prioritize mobile applications as well, and see how your software can pair up with the applications.
Having your own business software definitely helps in better business-client relationship management.
A glimpse of Velarudh's software history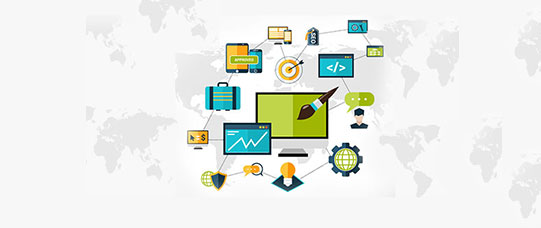 Since the start of Velarudh Infotech Private Limited's journey, as a leading software designer and developer in Kolkata, it has been involved in creating one of the finest APIs and enterprise level software tools.
We have built softwares, falling in the range of time management tools, APIs made to make digital marketing easier for businesses, and softwares that help to monitor health care systems and other smart devices.
Our expertise is not only in creating softwares; but it is to make them work in complete harmony with all other third party mobile applications, popular computer systems, and all upgraded devices.