ERP - CRM
Development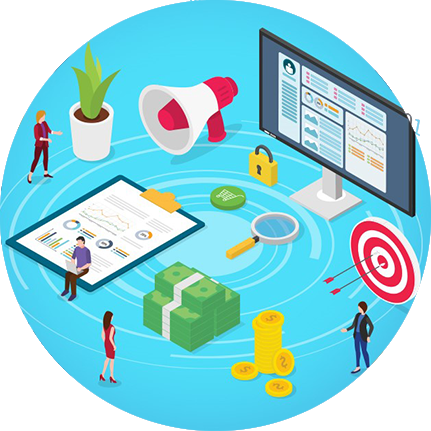 ERP-CRM suites for your business-means better business!
Data management
ERP-CRM suites give you the freedom to manage enterprise and consumer data seamlessly.
Better relations
When data gets managed properly, you will see improved client-business relations.
More processing
ERP-CRM suites are meant to handle wide data inputs and outputs. That too efficiently.
Client Satisfaction
Enterprise softwares are aimed to deliver consistency in client feedbacks and records.
Time management
All project works get timed and managed by the whole team without any lagging and delays.
Better Co-ordination
With rightful integration of ERP-CRM suites, the employees of your organisation stay connected.
ERP or CRM, which should you choose?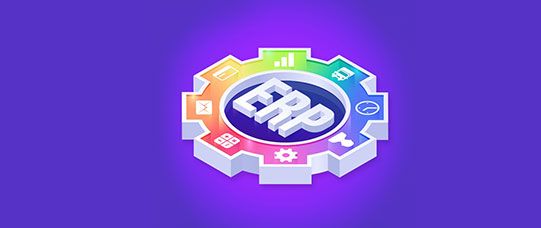 For an enterprise, this could be a very troubling and confusing scenario.
Both ERP (Enterprise Resource Planning) and CRM (Customer Relationship Management) are equally important tools.
However, you need to make your decisions wisely, to avoid unnecessary costs and complications.
If your enterprise is falling under the range of Startup, and/or Small-Mid size organization; then you might just run a CRM software, which will handle all customer and client data effectively.
Butif your employee strength is maximized, with heavy HR planning, then ERP should also be included.
Velarudh's ERP-CRM suites come with Cloud!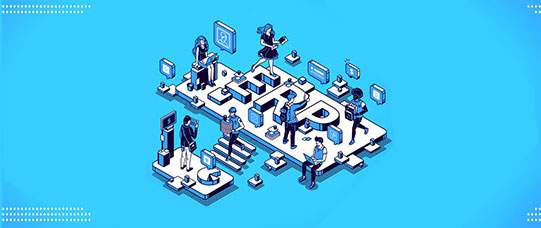 We use our own level of Cloud Integration and merge our own ERP-CRM software suites with it.
This helps us to deliver you a modern approach towards enterprise planning, where you will be running a complete suite that takes care of all your ERP and CRM needs.
Along with it, you will also be getting your cloud hosting platform, which is backed by the power of Microsoft Azure and iCloud.
Velarudh Infotech Private Limited is one of the first ERP-CRM developers in Kolkata, who have redefined the way enterprise toolsand business softwares work. Choose our software suite, for better business development, and resource management.