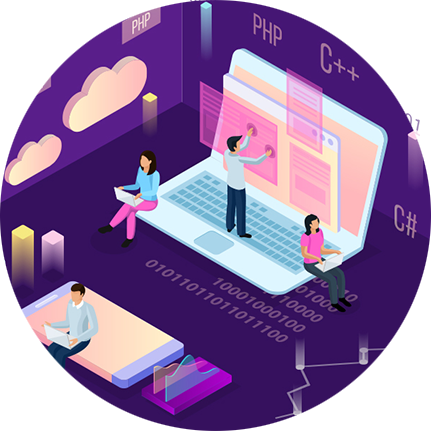 Give Your Brand its official website.
Online Address
Your customers and clients will have a new place to visit your business. And, it is online!
A 'Click' is all it takes
Your business opens its gates, right when your clients click on the address. No one has to wait!
Showcase Business
With a website, you get more room to experiment with your products and services range.
Blogs, Infos, News
A website is more than just a business. Create wonders with blogs, news, and infotainment!
Work with Apps
Your business website will be working in unison with your mobile applications. True Power!
Create a community
Add Forums and Feedback Communities on your website, to increase depth and engagement.
Creative Websites for all businesses.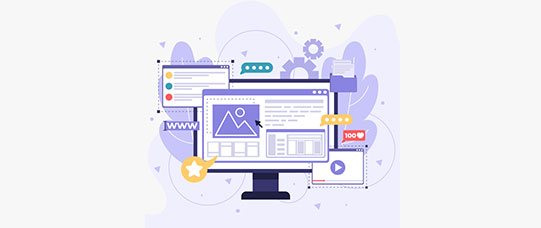 Velarudh believes every business individual, enterprise, company, artist, entrepreneur, and influencer must have a website.
Digital presence is important for all businesses; so as to connect with the new age of consumer traffic, who use the internet to make purchase decisions. And, it demands true and experienced web crafting to create the best of the websites.
Velarudh houses a standard team of web developers, and a sounding group of content creators. So, it doesn't really matter what business you own, or what brand profile you hold; you get your business website running with Velarudh, in no time!
UI/UX Lucid and Smooth, just like Water.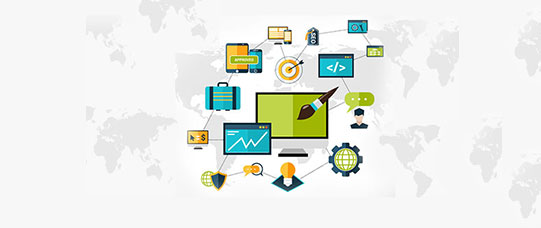 A classy website represents the art of user satisfaction; with the use of strategic planning in the development of User Experience (UX), and User Interface (UI).
Choosing the right programming platform and script is also a big task, which involves intellectual understanding of the business website and its requirements.
Like an E commerce web portal will be built on a certain foundation, very different than that in the case ofan informational blog website.
Therefore you can sit back and relax, and offer your website users the best of what you got, while Velarudh builds you –your dream website with enhanced UI/UX.