APP
Development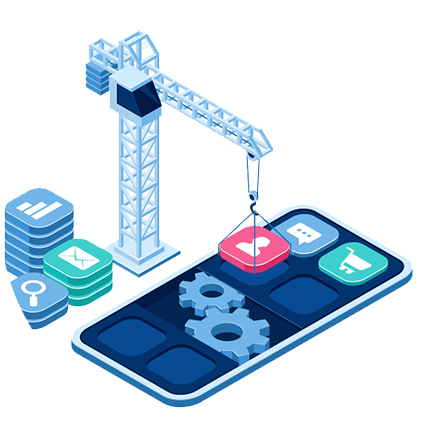 Why your Brand needs Mobile Applications?
More Accessibility
A mobile application lets you do business with your customers, on any device they want.
More Connectivity
With a mobile application, you are able to connect with your customers, at their convenience.
More Reliability
When your business is present on multiple devices, your customers have more reasons to rely on.
More experiments
Once you start to operate your business on mobile application interface, new features add on.
Easy Transactions
Your mobile application will hold the space to enable all payment modes for your customers.
Easy Support
Taking care of queries, and giving round the clock support to your customers becomes possible.
Cross-Platform Applications, From Velarudh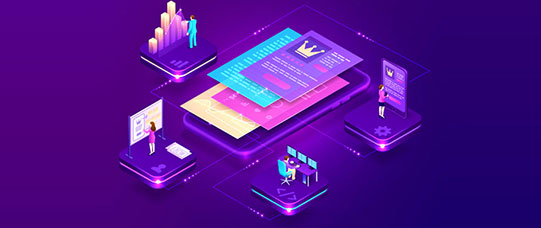 Every brand requires a platform to function smoothly on the digital fabric. And, Velarudh just makes it easier for you to launch your business on all mobile devices and computer systems.
Your customers will now have a bigger arena to interact with your business. They get to access your products and services, anytime and from anywhere.
Be it a Laptop, Android Mobiles and Tablets, or iPhone and iPad; your brand has a digital presence everywhere. Our Apps support Windows, MacOS, Android, iOS, and iPadOS.
Enriched UI/UX, and Graphics
What will make your App users come back to your brand again and again? It is the usability and appearance of the App that speaks it all.
Velarudh is one of those premier level App development companies, which work hard to provide a polished state-of-the-start User Interface for all applications, and along with a satisfying User Experience.
Velarudh also pays attention to the payment methods feature on each of the apps, so that a business never has to compromise on offering the best transaction interface for its clients and customers.