Artificial intelligence, voice and video search, social networks … every year, SEO seems on the verge of going bankrupt. To be replaced with better and more advanced alternatives that promise to outperform an industry with more than 25 years of history. So is SEO going to die in 2022? The answer is once again no.
Will SEO still be topical in 2022?
Sure. Although some SEO tactics that were effective in the past have stopped working, SEO has continued to evolve. It is constantly reinventing itself in an attempt to better serve user intentions, eliminating ineffective and unwanted improvement tactics.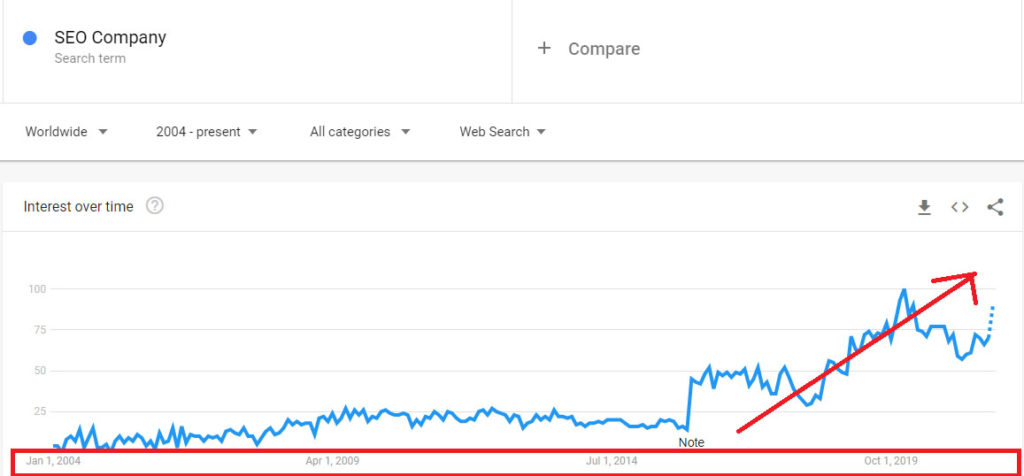 When you look at Google Trends, search queries such as SEO Company and SEO Consultant show a clear upward trend. This means SEO is not a dying industry. In fact, it is the opposite.
As the graph clearly shows, interest in SEO consulting services is at an all time high. The pandemic has forced more and more businesses to visit their websites to maintain sales. And what better way to do that than with an effective SEO strategy?
Why SEO is not dead
As in many industries, there is some misconception about SEO. For example, businesses that have been "burned" by inefficient agencies or fallen victim to the email approach that promises all the rankings in the world at ridiculous prices may view SEO as inadequate or a waste of business. 'money.A well-designed SEO strategy remains one of the most scalable and profitable investments for any online marketing budget.
Authority and authenticity
While pay per click and social media sponsorship are great tools for increasing your brand awareness, organic content gives you something that both PPC and social media lack due to the more commercial nature. tools: authority and authenticity. Online users don't like paid or advertised content, while good SEO content speaks the same language as your audience and seems less intrusive than sponsored search.
SEO forces you to understand your audience
Rather than being seen as a competitor and taking money out of your PPC and marketing spend, SEO should be a complementary voice in any digital marketing budget. The in-depth user intent research that is included in every keyword research and mapping greatly helps your brand better understand your audience and the nature of their online business. Whether they are informative, transnational or navigation. Embedding keywords in the text of your landing page will also improve the Quality Score of Google Ads, resulting in better rankings and lower CPCs. Earning the trust of your audience and conveying your authority is easier with organic channels like SEO, where people can find information at their own pace.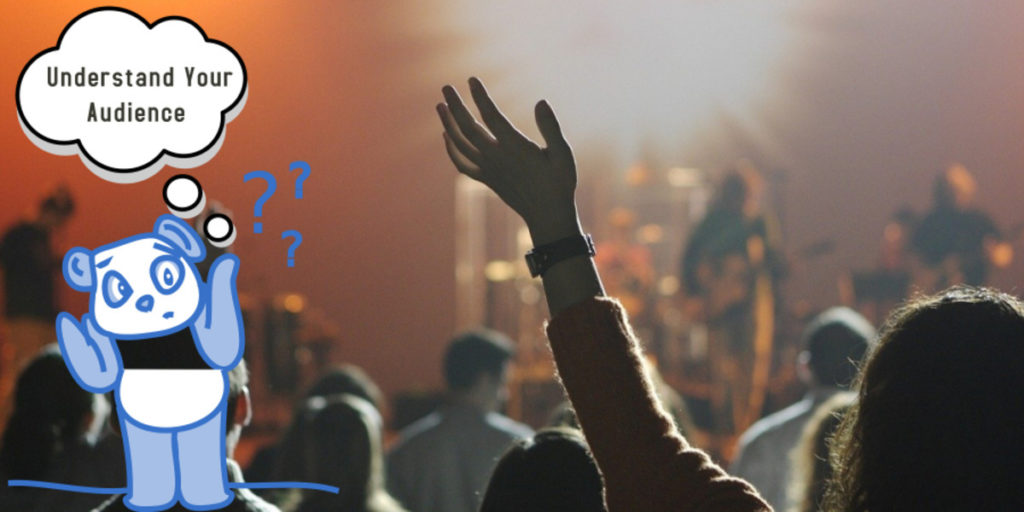 Good SEO leads to a better user experience
Quality content, a better understanding of your user, and a positive impact on brand awareness are some of the most compelling benefits of an SEO strategy. However, one of the strengths of a great modern SEO strategy is to improve the user experience of your website. In 2021, your website is your online property and should look just as good as your physical store.With the release of Google's Page Experience Update as a Ranking Factor, Page Experience has become a tangible factor in your business' online success.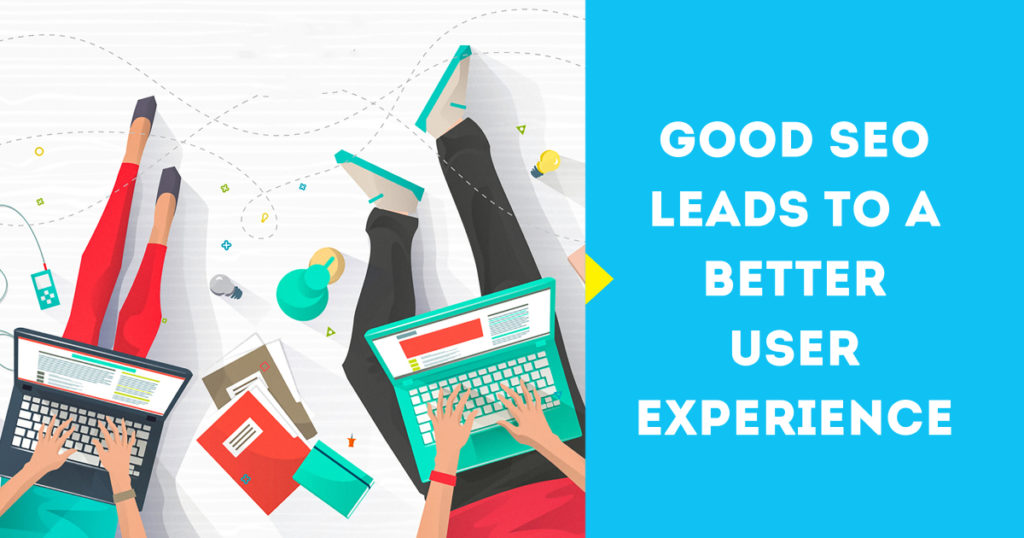 SEO never stops
SEO is about continuous improvement. There is no perfect website or website without untapped opportunities. Focusing on SEO means trying to make the most of the online potential of your website and brand. The SEO orientation includes the relentless search for technical improvements, the effort to create new pages or to obtain new links through digital public relations. Having a comprehensive SEO strategy has never been more important. Local SEO, image search, clickless search, and outline markup changed the look of SEO just over a year ago.
Will SEO ever die?
Will it stop providing the best possible user experience, timely, well-written content? I bet SEO will outlast its skeptics once again. Develop more, transform into something always different. But still find a way to stay at the center of all brands' digital marketing budgets. According to Google Search Link John Mueller, search engines will never reach a point where SEO is not needed. For this reason, if you haven't embraced SEO, now is the time to get started on the path to a quality website that is search engine friendly and real users friendly.